Activities
---
You'll always have plenty of choices for things to do. We have activities designed for fitness, creativity, and education, but it all adds up to fun. That's because the real heart of Greystone Village Retirement is you: our residents help to decide what our regular and special events will be.
The heart of
Greystone Village Retirement
is you
---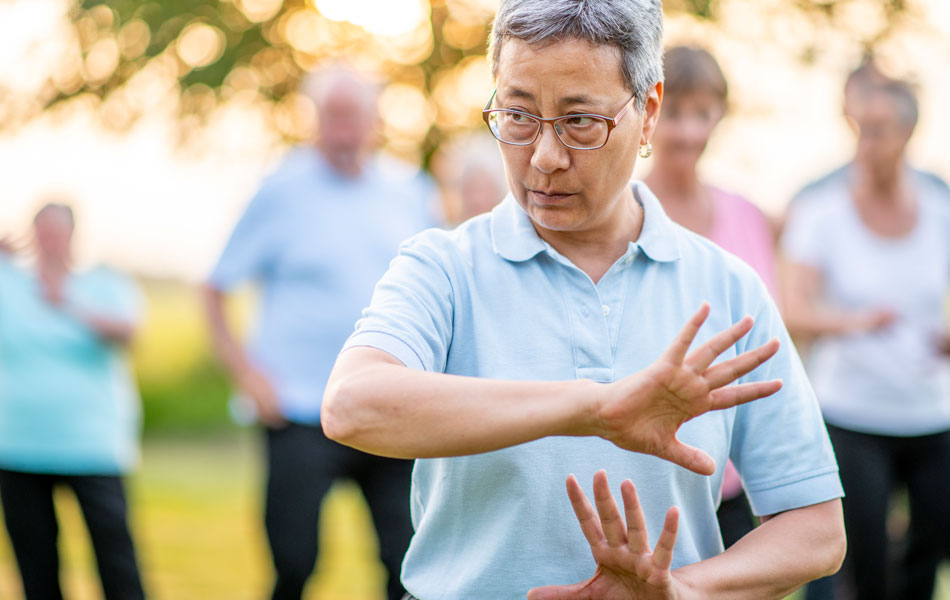 Physical
---
In our fitness centre, you'll be able to try fun new fitness classes, and even organize new ones that you want. At Greystone Village Retirement, the sky's the limit! Current favourites include:
Yoga
Tai Chi
Zumba
Latin chair dancing
Fall prevention classes
Strengthening and mobility classes
There are several large parks in the vicinity, including Springhurst Park, Brantwood Park, Windsor Park, and of course the Rideau Canal Pathway and the Rideau River Pathway.
Learn More about our Fitness Centre
Social
---
Everyone likes to get together and have a good time, and Greystone Village Retirement provides a wealth of opportunities to meet new friends. Every month you can be a part of our social planning meeting and request something special.
The café and pub are a favourite place to gather, especially at Happy Hour, and every month there's always a birthday party. We also have special events for seasonal holidays, and even our own Winterlude celebrations. In the summertime, the rooftop terraces are a favourite place to gather in the evenings. You can even invite family and friends to attend – they can view the monthly events calendar online.
Musicians and other entertainers will perform in the lounges, notably in the second floor piano lounge.
You can also round up some friends and neighbours to join you for bridge, euchre, cribbage, shuffleboard, trivia, bingo and other games.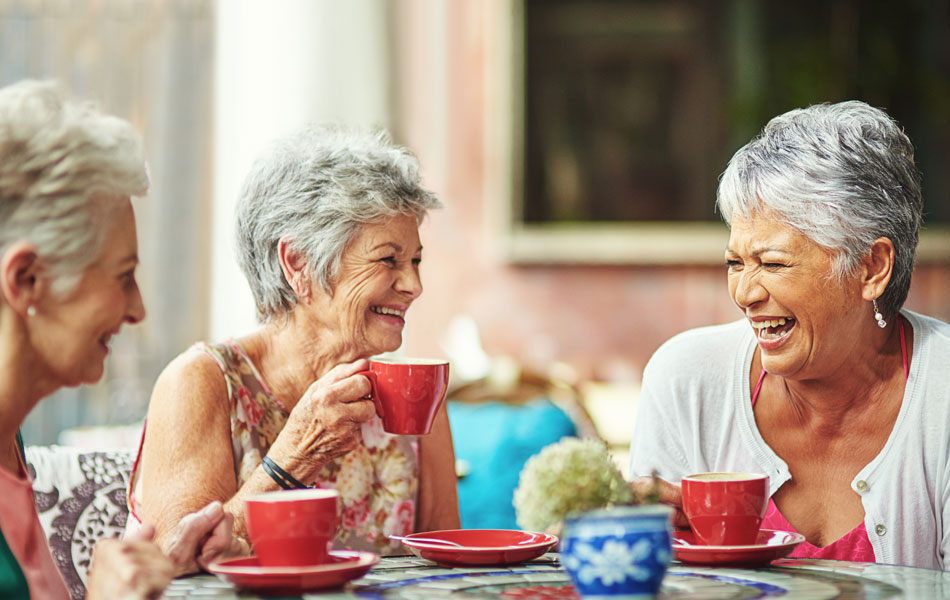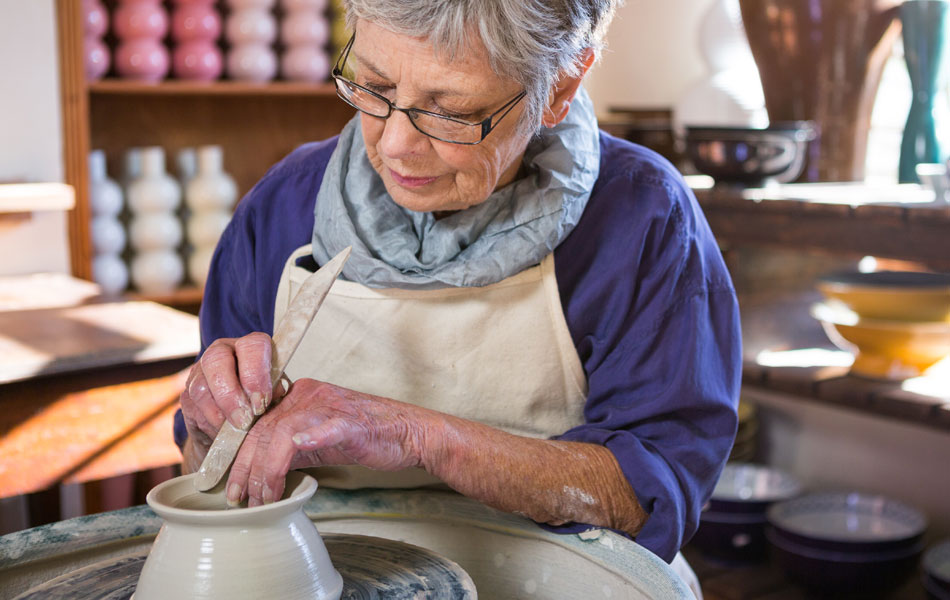 Creative
---
Our activity room is the ideal location for creative classes and get togethers for knitting, painting, baking and crafting. Share a skill you have – or discover a new talent!
Educational
---
Our educational programme is determined by your needs and interests. We welcome ideas for topics that appeal to you, your friends, and your family.
Past favourites include:
Financial planning seminars
Classes taught by a local professor
Health seminars, including managing diabetes
We also have monthly meetings to keep residents informed about:
Updates on events and happenings around the residence
Meal planning meetings
Recreation meetings
At all meetings we welcome your ideas and feedback.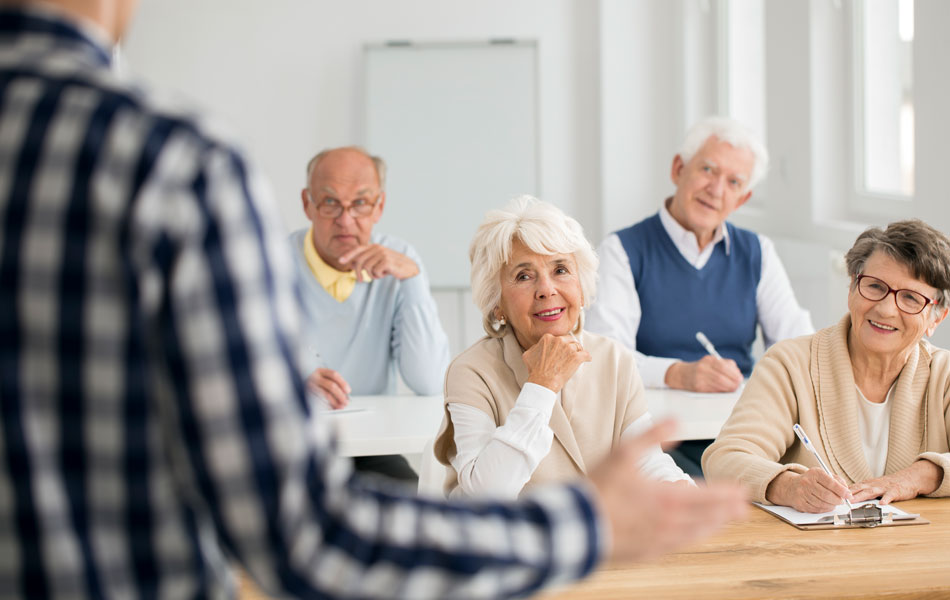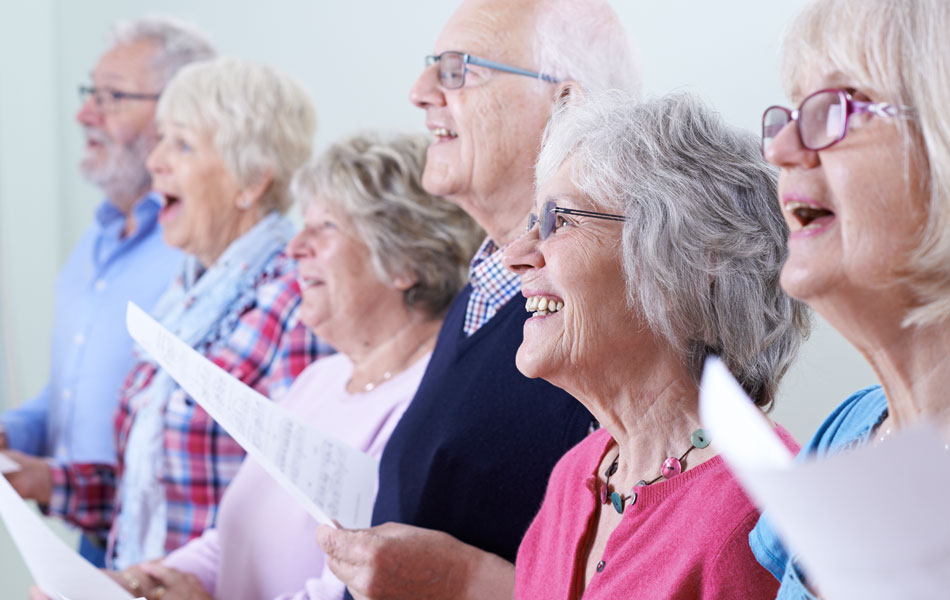 Spiritual
---
Greystone Village Retirement embraces all faiths, and welcomes services of all kinds in our multi-faith chapel. If you'd like us to bring in a spiritual leader from the community, we would be happy to reach out with an invitation.
Depending on the beliefs of our residents, we often hold events like:
Church services
Choir
Hymn sing
Rosary
Clubs
---
We encourage our residents to organize any clubs or special interest groups that they enjoy. Shared equipment can be provided for some activities if there is sufficient demand.
Walking club – join your friends for fresh air, exercise, and more than a few laughs.
Gardening club – help the Greystone Village Retirement staff manage plant selection, planting, and watering for all containers on the rooftop terraces. Come and get your hands dirty with us!
Knitting club – unwind and share skills with fellow knitting and crochet fans.
Choir – join other songbirds in our chapel for rehearsals and events.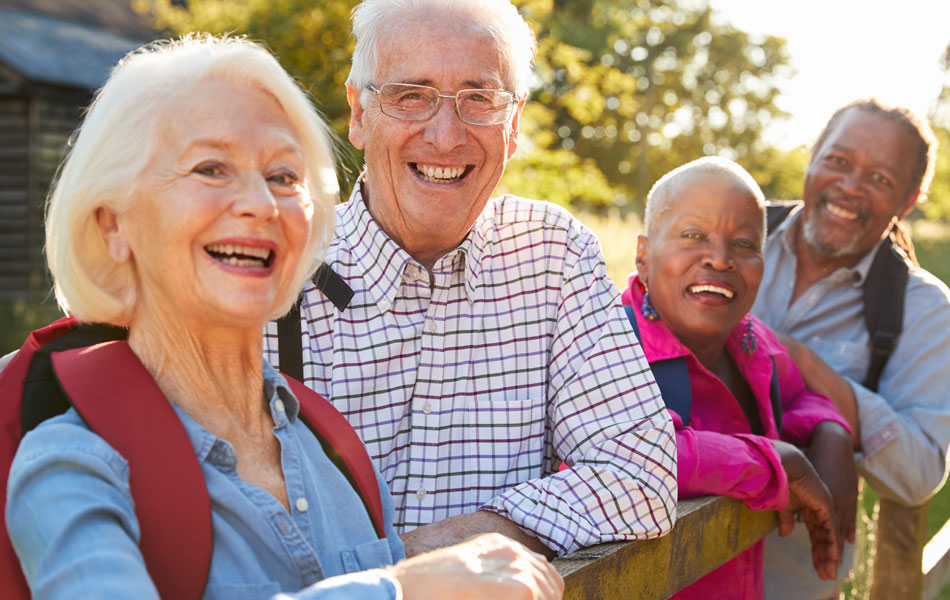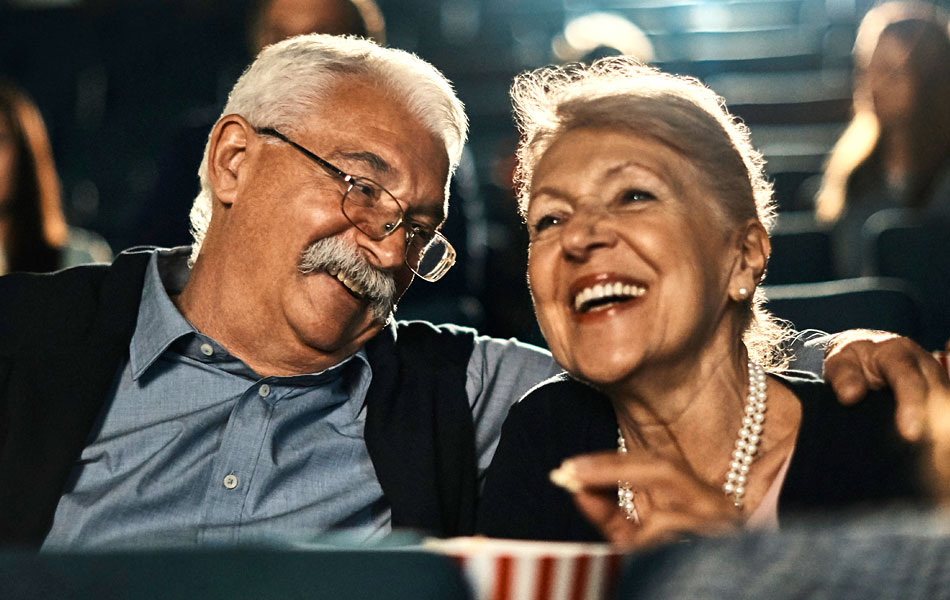 Entertainment
---
Live musicians, singers, comedians, theatre troupes and entertainers of all kinds will be appearing in the Greystone Village Retirement lounges. We've even had in-house fashion shows starring our residents as models. The second floor lounge contains a grand piano kept in tune for visiting entertainers and musical residents alike.
One thing's for sure – thanks to our theme nights (coordinated meals, music, and entertainment) there will be tons of variety!
Movie Theatre
Our comfortable meeting room doubles as a movie theatre, with a high-quality projection screen to bring your favourite films to life. You'll even be able to enjoy freshly popped popcorn while you watch!
Fireside Library
There's never a shortage of great reads to share in our main lounge library. There are also great reading spots located all over Greystone Village Retirement, complete with cozy fireplaces.
Outings
---
Ottawa has so many wonderful places and events, and our private shuttle service is ready to take you to:
Museums
Galleries
Festivals
Holiday decoration tours
Theatre performances
Restaurants
Casino nights
…the choice is up to you!
Learn more about our shuttle service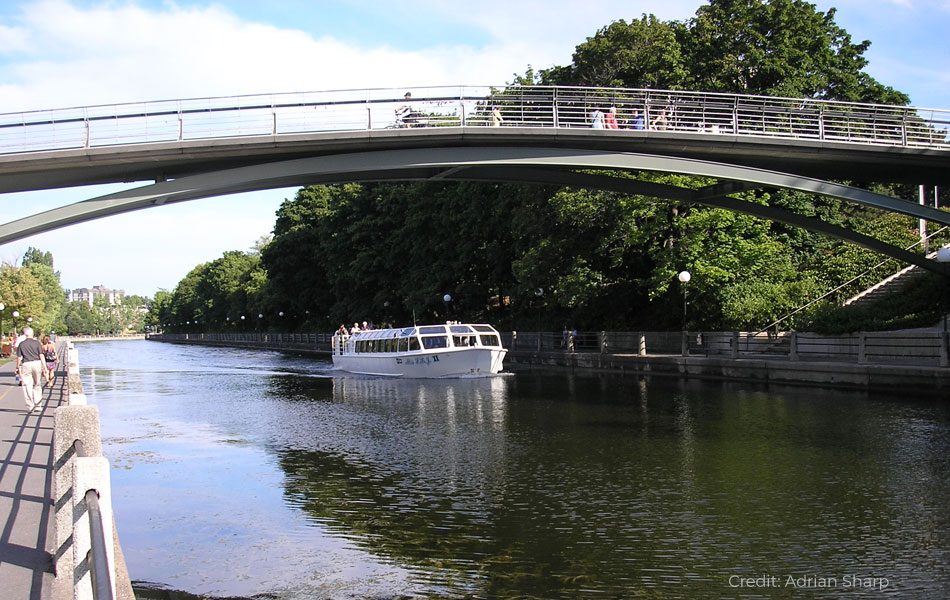 More to do in the
Surrounding Community
---
Thanks to our great location in the heart of Old Ottawa East, there's also more to explore just outside your door.
The local community is very active, organizing activities and festivals in local parks, and you'll fall in love with their old fashioned community spirit. In fact, the OOE Community Association is looking forward to having our residents attend events, volunteer, and participate in committees.
Learn more about the Old Ottawa East community