Lifestyle
---
At Greystone Village Retirement, the focus is on fun - whatever that means to you. You and the other residents will be the guiding hand in choosing specific activities and developing our unique culture.
The Old Ottawa
East Community
---
Greystone Village Retirement is located in one of Ottawa's most walkable and vibrant communities. It has a close-knit culture that places value on building connections between neighbours.
The Old Ottawa East Community Association is very active, and includes the Community Activities Group which organizes local events year-round. Both groups are always looking for volunteers and are ready to welcome you into their committees.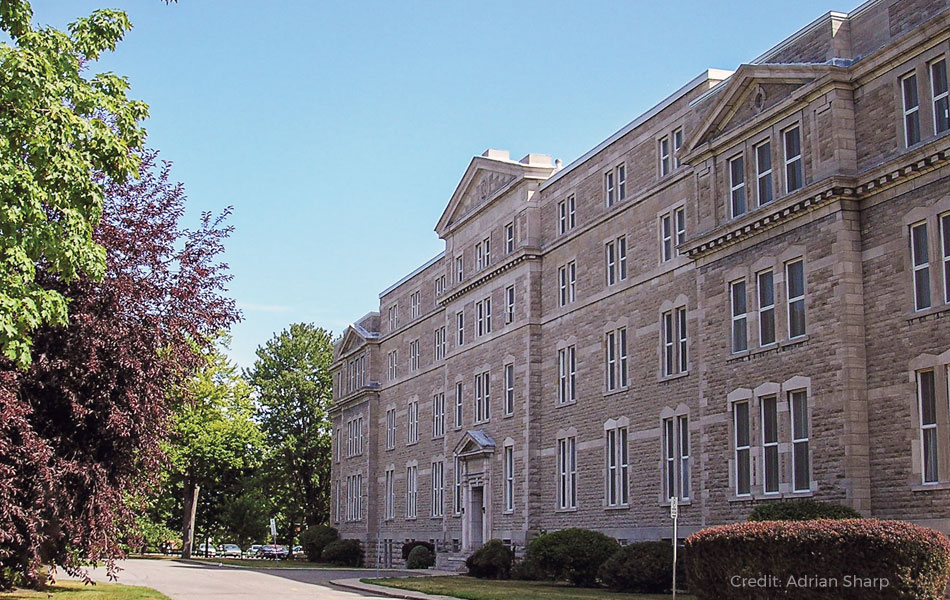 Just around the corner
from your residence
---
You'll find attractions like:
The historic Edifice Deschâtelets
St. Paul's University
Main Farmer's Market
Children's Garden
Old Town Hall Community Centre
Local Churches
There are several large parks in the vicinity, including Springhurst Park, Brantwood Park, Windsor Park, and of course the Rideau Canal Pathway and the Rideau River Pathway.
So much to enjoy
---
Events hosted in local parks include:
Summer movie nights
Summer BBQs and picnics
Theatrical performances
Pumpkin Sale and Fall Festival
Winter Party in the Park
Valentine Skate
Greystone Village Retirement is also just a short distance away from other attractions, like Main Street, Elgin Street, and the Canadian Museum of Nature.