Suites
---
You'll love waking up every morning in an elegant suite that gives you a pleasurable start to your day. Our rental suites are available in over 60 different configurations based on our four essential models.
Floor plans for essential models
---
To view all 60 different floor plan configurations, please meet with us at our presentation centre.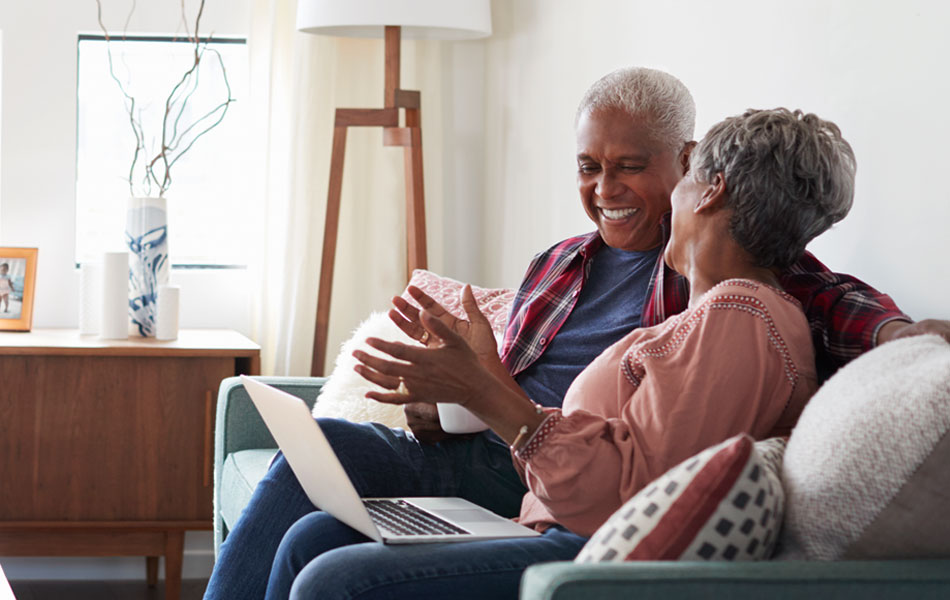 Suites Designed
with Seniors in Mind
---
All suites include the following:
Individual in-suite climate control
Walk-in shower (low threshold) with bench and safety bars
Additional grab bars
Weekly housekeeping
Weekly laundering of linens and towels
Kitchenette with a fridge, a microwave, and a sink (optional in studio suites)
Your heat, hydro, water, electrical, cable TV, phone and internet services are all included. There's no property tax to pay, and meals in the dining room are included as well.
Personal laundry stations are available throughout the building, and personal laundering is available as an added amenity.
View our full list of amenities
Pet Friendly
---
Pets make wonderful companions, and can add so much to our lives. As long as you can see to their care, you're welcome to bring your pets to Greystone Village Retirement.
It's important that we ensure all residents can enjoy their space in comfort. Pet owners must agree to considerations including:
Keeping pets out of common areas (for allergy reasons)
Ensuring the pet does not disturb other residents
Talk to us to find out all the details about pet ownership at Greystone Village Retirement.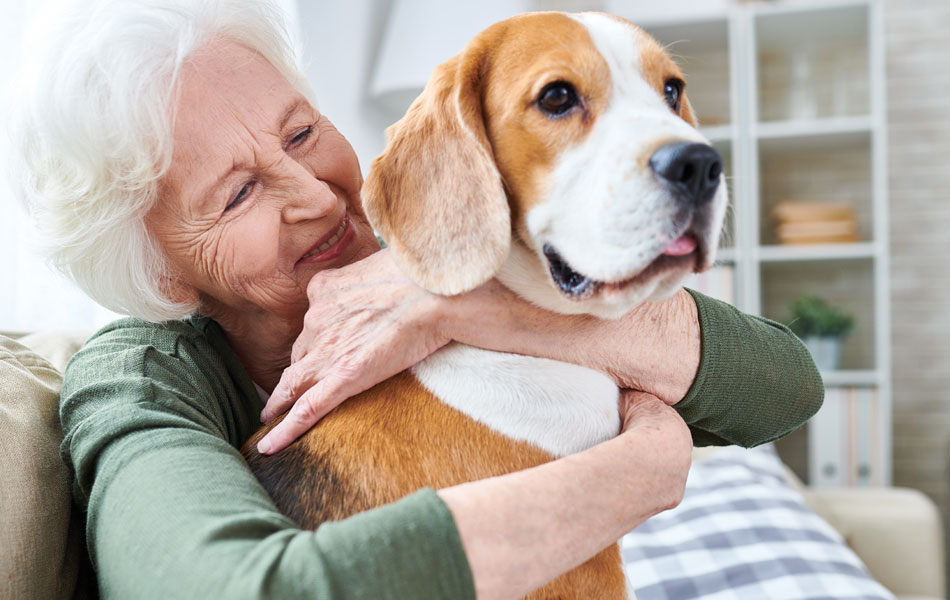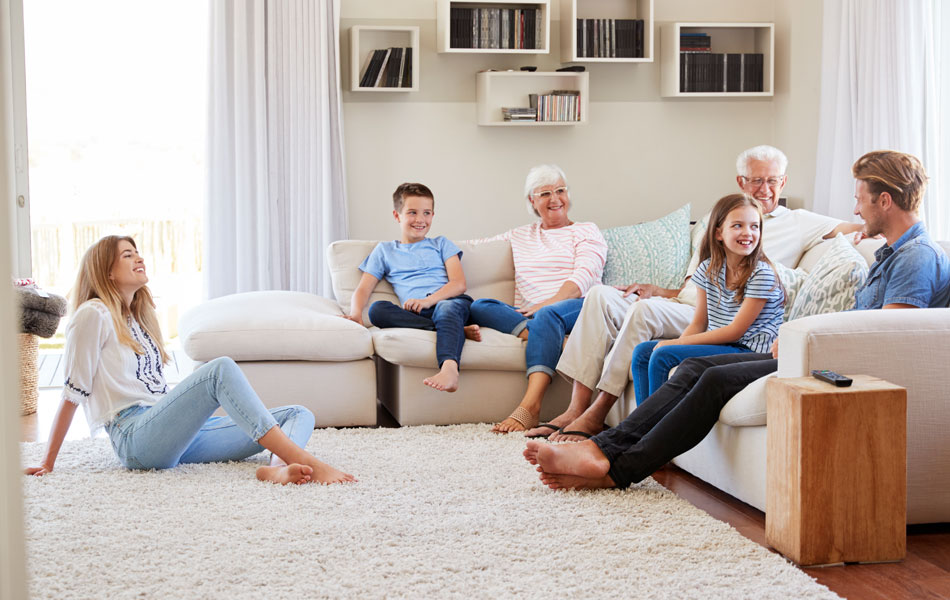 Houseguests
Welcome
---
You're welcome to have houseguests in your suite. For fire safety reasons, please inform the concierge when your guests arrive and leave.