Health & Wellness
---
Surrounded by local parks and pathways, Greystone Village Retirement is ideally situated for those who like to get outside to enjoy the fresh air. Cyclists will be delighted to learn that we have plenty of indoor bicycle storage as well as some outdoor storage available.
We also support your physical health with our fitness and wellness centres.
Our community promotes positive health —
physically, mentally, emotionally, socially, and spiritually.
---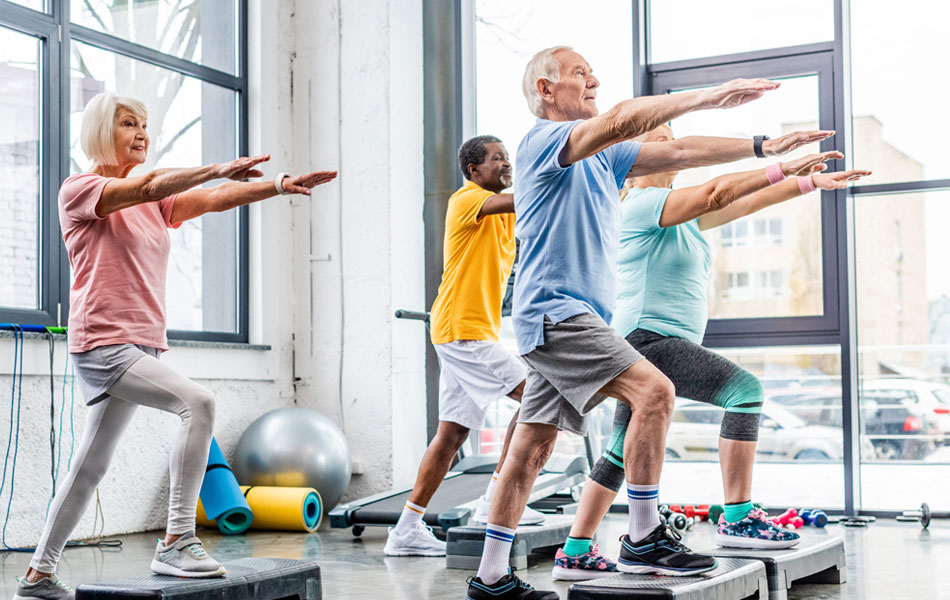 24/7 Fitness Centre
and Physiotherapy
---
Our on-site fitness centre is open 24/7 to help you stay healthy, explore new abilities, and have fun at the same time.
Featuring an open area for classes surrounded by stations for weights and cardio, the fitness centre also hosts regular group physiotherapy classes designed to preserve strength and mobility, prevent falls, and more.
Additional physiotherapy services are available on site by appointment.
Learn about our physical activities
On Site
Wellness Centre
---
Our wellness centre is staffed by a nurse and is open 24/7. Our doctor will be available on site during their regular office hours.
Should an emergency arise, Greystone Village Retirement is located within minutes of the Main Campus of the Ottawa Hospital.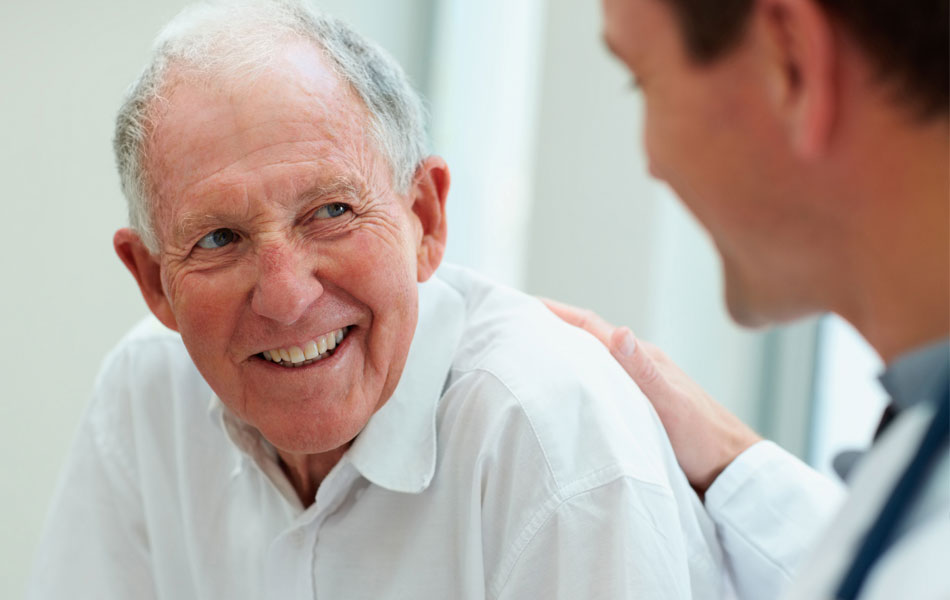 Our Three Levels of Care
---
We make it easy to stay connected to friends and family, build new friendships, and live as independently as you like. You can choose the level of support that meets your needs: independent living, supported living, or assisted living.
If you ever need to change your level of care, as a resident you receive priority placement into other programs.
Independent Living
---
Greystone Village Retirement independent living is perfect for people who can take care of daily living tasks, but would rather spend more time meeting people and having fun.
With our independent living program, the essentials like food preparation and housekeeping are taken care of, so you can put more time into your friendships and your family. You'll finally have time to do all those things you've always wanted to try!
One of the most important benefits of independent living is that family time becomes quality time. Instead of having to get things done when your children visit, you can enjoy a glass of wine on one of our terraces and tell stories.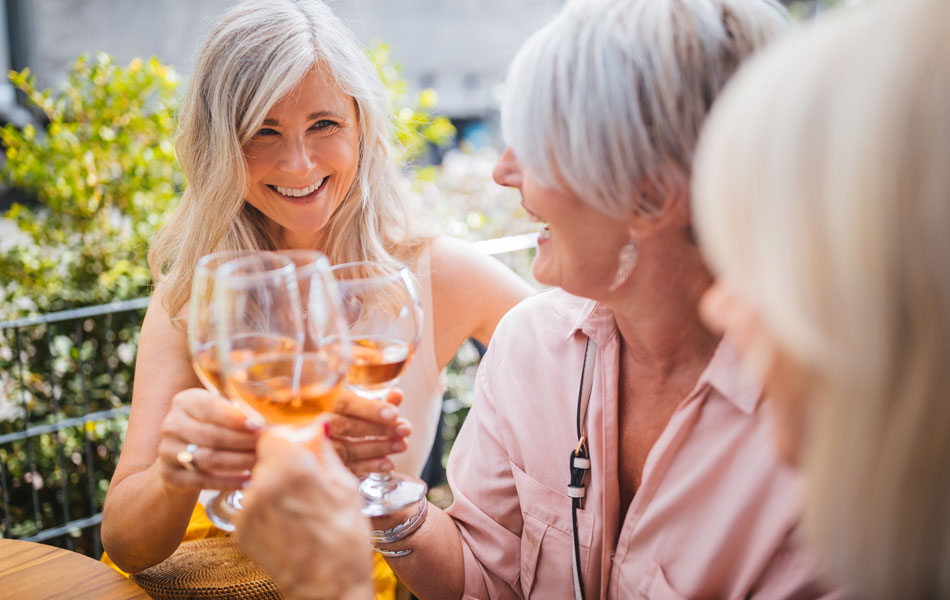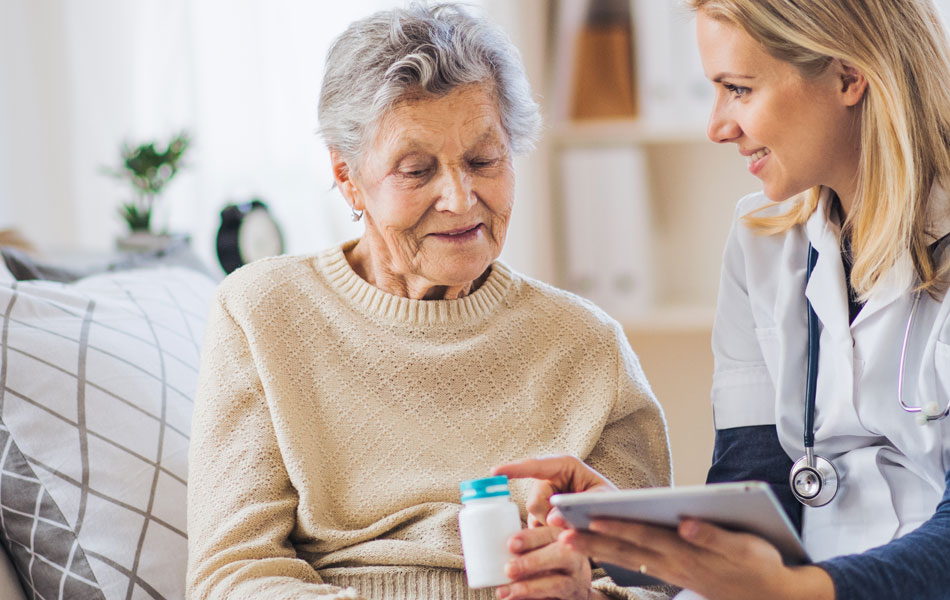 Supported Living
---
For those who are still independent but may need help with a few specific tasks, our supported living offers support services à la carte. You pay only for these services if you require them.
Depending on your needs, you can get assistance with things like personal laundry, dressing, medications, or other tasks to help you get up and on your way.
Our philosophy is to help our residents stay as self-reliant as possible, and we view these support activities as a way for you to maintain your independence.
Assisted Living
---
Advanced health conditions prevent some people from managing the daily necessities of life. Greystone Village Retirement offers an assisted living program that provides full time help with everything the resident needs.