Dining
---
Greystone Village Retirement offers a delightful array of choices for food and beverages in a variety of elegant settings.
We provide plenty of delicious meals that provide great nutrition - as well as more decadent options if you're in the mood to splurge!
Great food tastes even better when you share with friends
---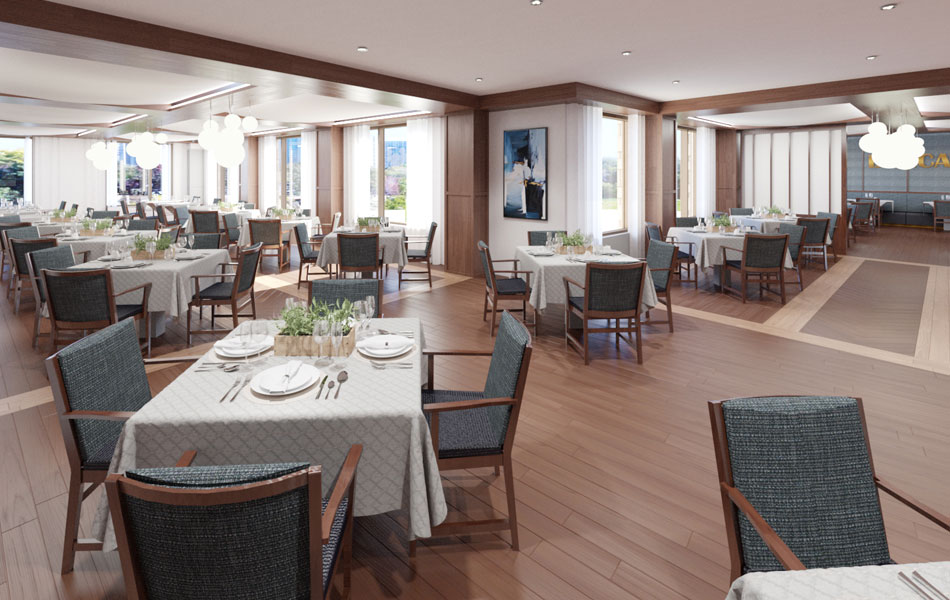 Our Dining Room
---
Meals are a time to socialize and enjoy yourself. Relax with friends in the lounge next door, then sit down to savoury dishes prepared by our chef and their team.
Your server can take your order from multiple menu items, with different options daily. There's also an ongoing à la carte menu.
Best of all, you and the other residents will all have a say in ongoing meal planning. Let us know your favourite meals and we'll do our best to prepare them for you.
Restaurant
---
Variety is the spice of life, and life at Greystone Village Retirement is no exception. When you're in the mood for something different, treat yourself and your guests with a visit to our on-site restaurant.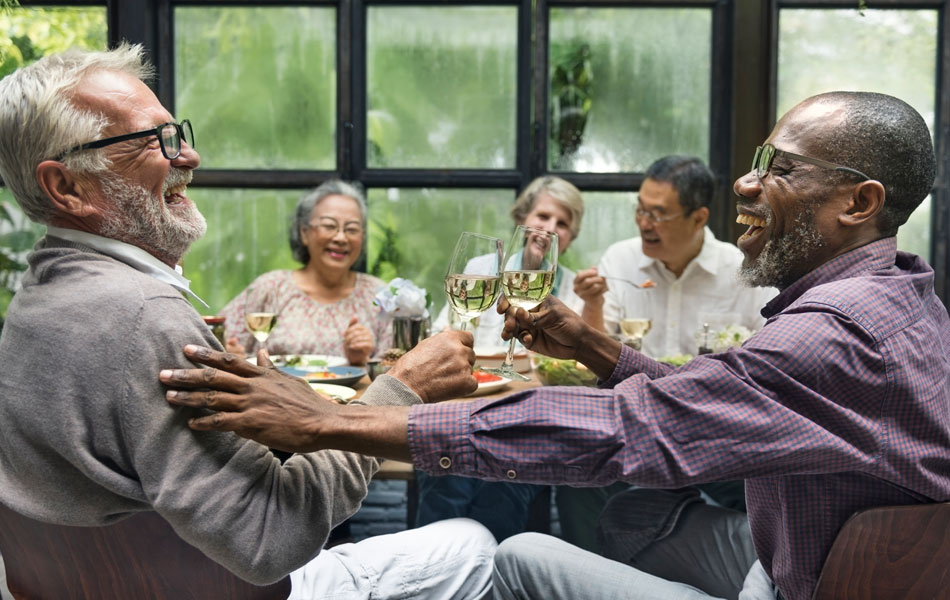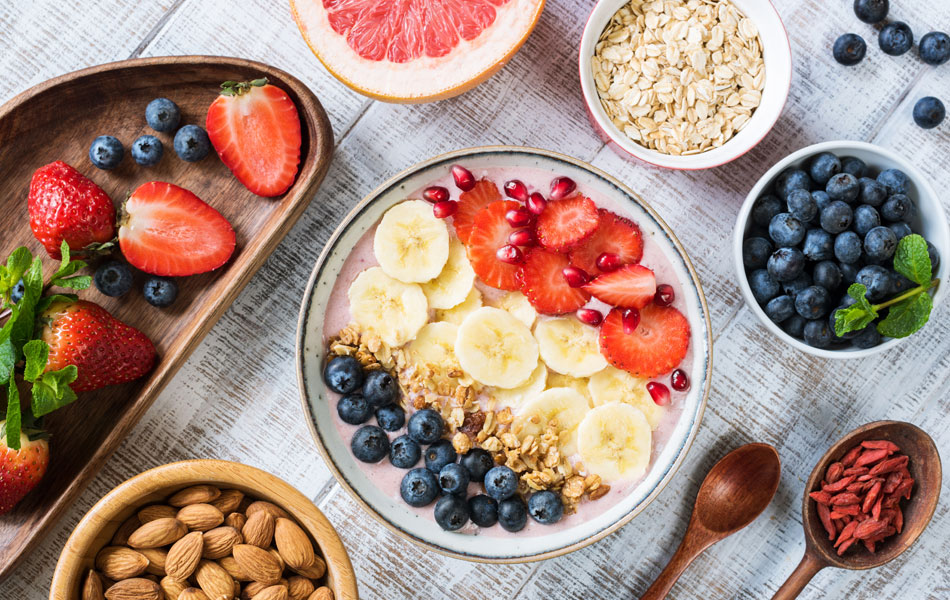 24/7 Snacks and Beverages
---
Early birds and night owls sometimes need an extra bite or two outside of scheduled meals.
That's why you can access our snack and beverage station at any time of day or night. Our selection of nutritious treats is sure to keep you going until your next full meal.
The Flying Fathers
Pub and Café
---
At our pub and café, you can enjoy specialty teas, coffees, and alcoholic beverages.
You'll be able to enjoy delicious treats of all kinds, and events like gourmet coffee and tea tastings, and wine and cheese events. Happy hour is also a very popular time of day!
The pub is also equipped with a large screen TV that gets very popular during special events like sporting playoffs, the Olympics, and other special events. (Everyone can watch their favourite show as there are plenty of large TVs throughout the building, plus a movie theatre.)
About Our Name
We're honoured to have been given permission to name our pub after the Flying Fathers Hockey Club. We've become fans after meeting Father Vaughan Quinn, the goaltender for the original team and former resident of the nearby Edifice Deschâtelets.
Learn more about The Flying Fathers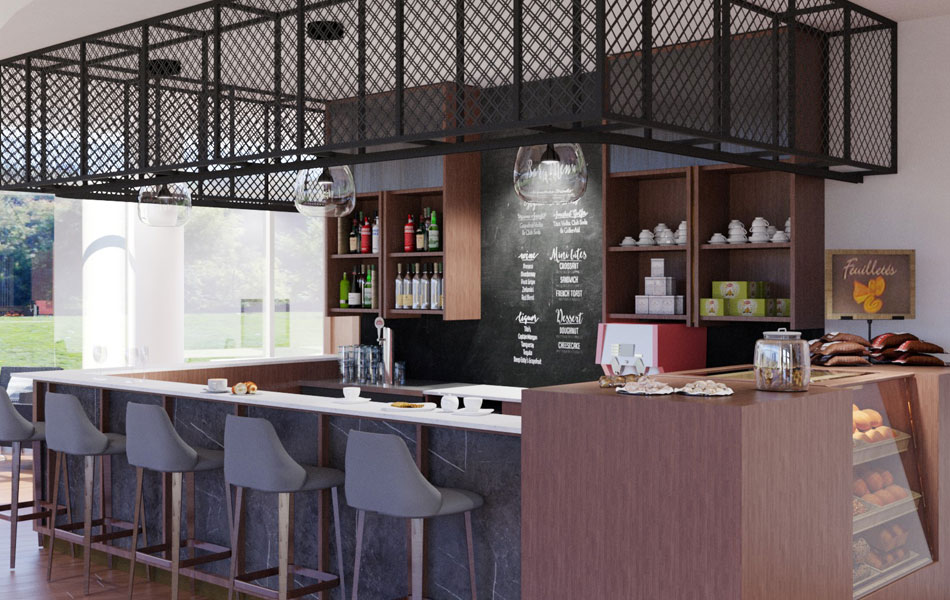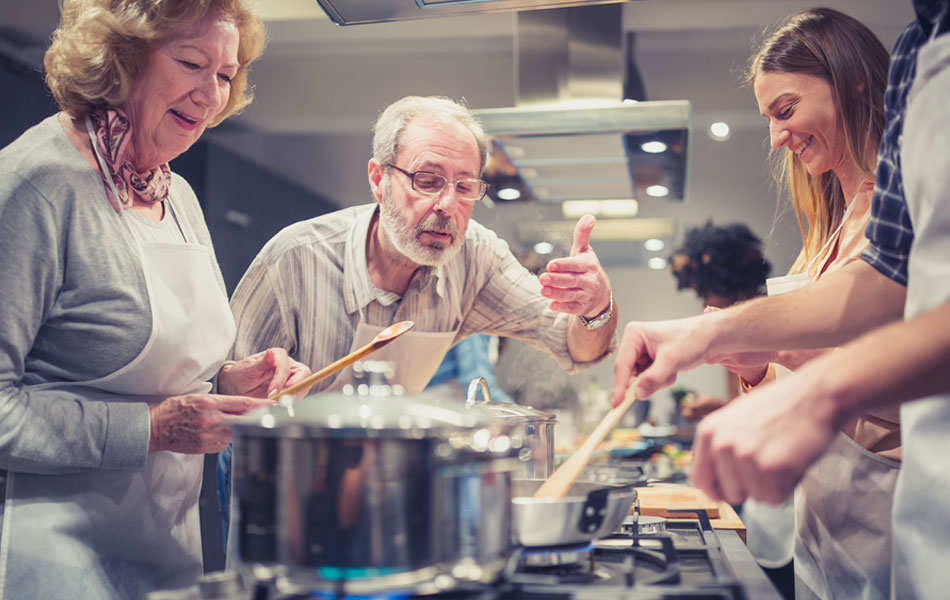 Activity Room
with Kitchen
---
For residents who want to prepare a special meal themselves, the activity room has a fully equipped kitchen. Get together with friends and family to enjoy making your own baking, special dishes, and holiday meals!